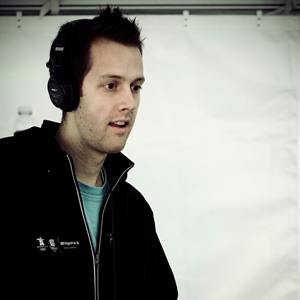 I create digital content in web, video, & motion graphics. Combining my skills and knowledge from both my Masters and my Commerce undergrad, I strive to create content that engages, is relevant, and impacts users and target audiences.
A graduate from the Masters of Digital Media program at the Great Northern Way Campus (GNWC) in Vancouver, BC, Canada.This program is affiliated with the University of British Columbia, Simon Fraser University, Emily Carr Institute of Art and Design and the British Columbia Institute of Technology. This full time professional graduate degree program focused on team-based project learning, working closely with digital media professionals and industry locally, nationally, and internationally. I developed skills as a Creative Director, Producer, and Project Manager, all while stretching and strengthening my repertoire of digital tools and solutions.
Prior to my Masters, I completed my undergraduate degree in Commerce at the University of Saskatchewan with a major in Marketing. Combining these two knowledge bases I have a keen ability to understand the underlying needs of project or target market, communicate the finals goals with team members, and ensure successful completion of projects on time and scope.
My ongoing interest in graphic design, animation and visual effects, web and mobile development continues to drive me to learn more and develop my skills in the digital media sector.
Skills
Layout & design skills: video, web, mobile, print
Proficient in Photoshop, Illustrator, Premiere Pro, After Effects, Soundbooth and Encore
Experience with HTML/CSS/PHP customization, analytics, and WordPress configuration & setup
Comfortable with both OS X & Windows environments
Working knowledge of Adobe Master Collection
Layout and design experience in Flash
Confident in design methodologies – AGILE & Scrum
Proven leadership, communication, and collaboration
Designer, Photographer, and Videographer
Timely, organized, and attentive to detail
Excellent public speaking and presentation skills
Event Planning and Organization – create and manage events from idea through execution