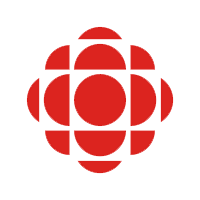 Cultural Secrets of Vancouver
Security 911
Eagle Cams
Overview:
Casual Web Developer at CBC in Vancouver working on the CBC BC website. Create pages for special projects aired on CBC BC.
My Role
As a developer for the BC region, my role is to create pages to support special features aired on CBC TV & Radio. Develop designs designs in Illustrator and take approved designs to HTML and CSS. Responsible for all aspects of page creation from design to coding to finished product.
Challenges
All work had to fit within the global CBC design specifications. Coding with that template in mind and the various server-side includes required for each page created some conflicts at the individual page level. This is handled by meticulously troubleshooting each problem and writing CSS overrides for the page specific needs.
Tools
Dreamweaver, Photoshop & Illustrator.
Skills Developed:
[skills] [skill rate=3 text=Facilitation] [skill rate=4 text='Photoshop / Illustrator'] [skill rate=3 text='Project Leadership'] [skill rate=5 text=Web Design] [/skills]